At Trinity Square Design Co. we offer a broad range of services to meet your branding and re-branding needs. We work with you from conception to launch and provide you with the tools and advice you need to get off on the right foot! Now, don't be shy, take a look below and be inspired by our work!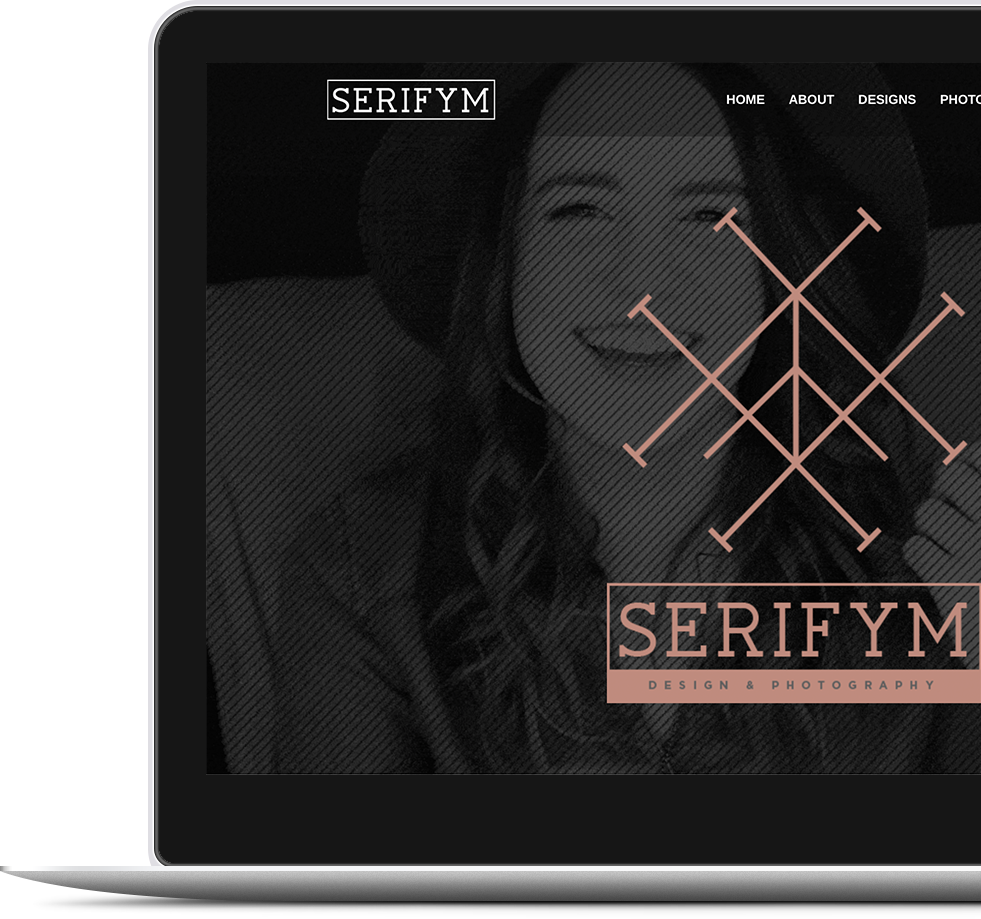 Branding
Whether you are just starting out or have been in the game for years, let us help you take your game to the next level with proper brand identity, logo design, and promo materials!
Graphic Design
We don't just do logo design! We can also help you create beautiful designs for any project you may have! Our graphic designers are ready to help with any designs you may need!
Web Design
let's take that branding and graphic design work we just did and put it on the web! We can help you with anything from a basic blog to a huge e-commerce site and anything in between!
Social Media
One of the most powerful tools right now is social media… If you know what to do! Let us help you set up your accounts, and teach you how to use them to build your brand!
Hosting
Hosting can be scary when you're not sure what to do. So, let us do all the hard work for you, we can purchase you a domain, host your site and even set up your personalized email address!
Support
We are here to help you make it in the online world. That's why we create custom support packages to help meet your growing needs. From website maintenance to consultations!
We at Trinity Square Design Co. know that proper branding is much more than just a name and a logo, but should be a reflection of who you are as a person and a company. We want to get to know as much as we can about who you are, what you are doing and how you are different, so we can work with you to create your brand identity from the ground up. Knowing who you are as a brand will help define everything from color schemes to marketing strategies and we want to help you clue into those things and help you leverage them to your greatest potential!
Now that you have your brand and your logo all set, it is time to put it all together and share it with the world! Whether you are creating a brand new website or giving your old site some new life, we can help you create a site that will be both quantitatively and qualitatively pleasing to you and your visitors. We are able to create everything from simple personal blogs to complex e-commerce sites and everything in between, that will look great on any size screen you choose to view it on!
Like what you see so far? Take a look at our packages and if you see one you like or are looking for something a little more custom to your brand's needs, then click the button below and we can get started!
Basic Package
Branding Consultation

Custom Business Card Design

Custom Letterhead Design

3 Page Site or Landing Page

Free Domain Name

Free Hosting

Limited Updates and Support

No Social Media Plan

E-Commerce Not Included
Premium Package
Branding Design

Custom Business Card Design

Custom Letterhead Design

Custom Social Media Plan

5 Page Site

Free Domain Name

Free Hosting

Regular Updates and Support

E-Commerce Not Included
Shop Package
Branding Design

Custom Business Card Design

Custom Letterhead Design

Custom Social Media Plan

5 Page Site

Free Domain Name

Free Hosting

Regular Updates and Support
Custom Package
Are you looking for something a little more Bespoke?

Let us design a custom package that is just right for you and your brand!

Custom Branding

Graphic Design

Web Design

E-Commerce Site

Social Media

Hosting